General Cleaning Service
Wash Me Windows is proud to offer skilled, reliable window cleaning services for both residential and commercial spaces in and around Marshall, MN. Today's busy work and family schedules already take up your time. Let us help you reclaim some of it for yourself. Contact us today for more information.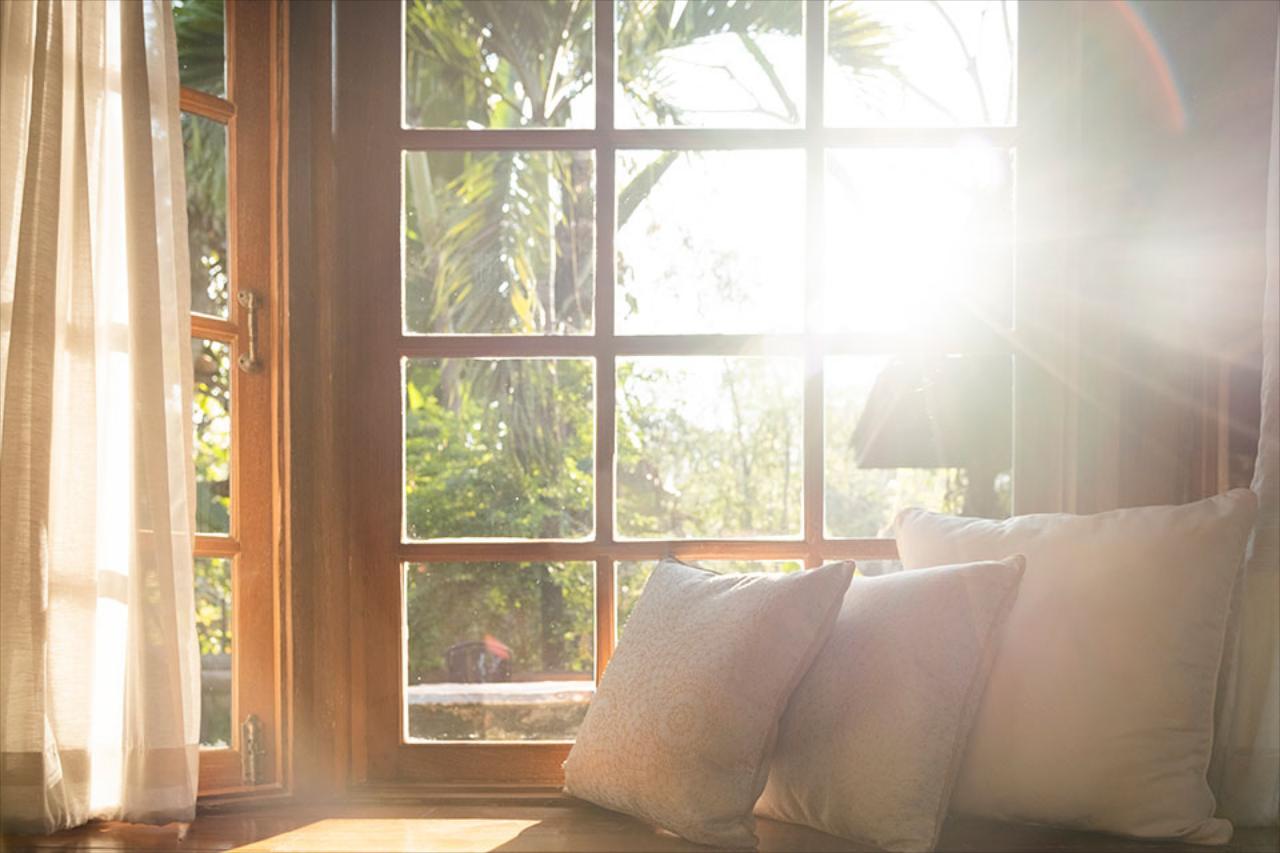 Residential Window Cleaning Services
Trouble seeing clearly? Does the outside world look dark and dingy?
You might need professional window cleaning services from Wash Me Windows. Operating out of Marshall, MN, we are proud to offer professional cleaning services for both inside and outside windows and are ready to help you see the world more clearly. Our team of professional window cleaners have the equipment, experience, and training to make any window on any level of your home or business sparkle. We are also proud to use high-quality, environmentally responsible cleaning solutions to protect your family, pets, and plants. Our team is always professional, courteous, and ready for all your window cleaning needs.
Contact Wash Me Windows to request a free estimate and shed a little more light into your home or office.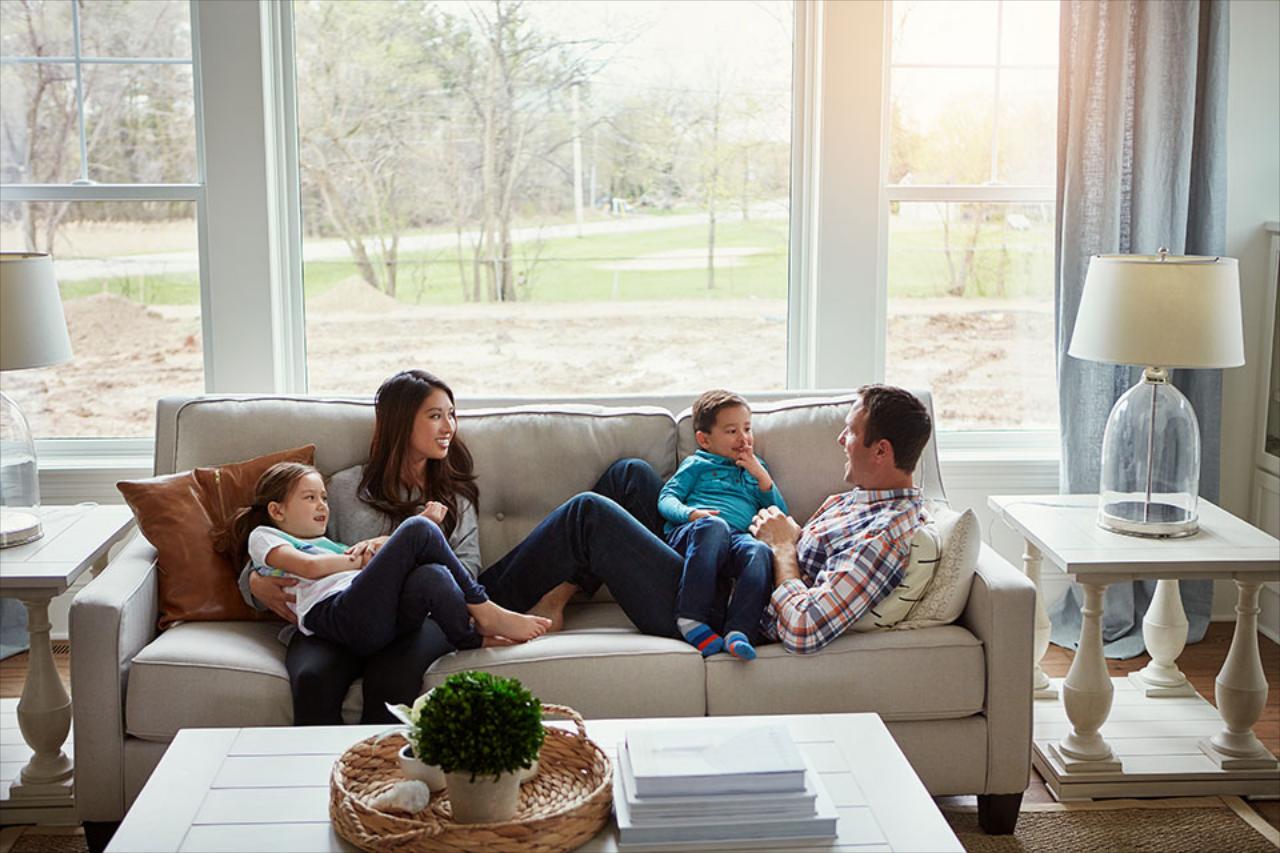 Commerical Window Washing Services
Create a bright, inviting space for your employees or customers with clean windows from Wash Me Windows. From office buildings to retail spaces, let us give you a crystal clear view. Stay focused on the business at hand and let us keep your windows streak-free and clear with flexible scheduling for your convenience. Contact us today for more information.